Mirro has developed new cookware products and redesigned others as a result of extensive consumer research. VP of merchandising Paul Perez says that Mirro researched consumers' likes and dislikes regarding cookware and bakeware, cooking habits and why consumers buy certain products. Some of the changes that Mirro has made to its products include 360-degree pour spouts, longer handles and deeper shells for increased capacity.
Mirro has revamped some lines of cookware, fine-tuned others and introduced some new skillets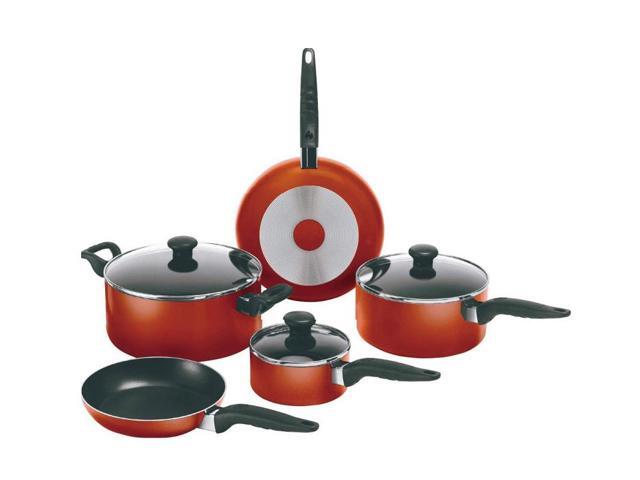 The company says it was guided in making the changes by findings from consumer research, perhaps the most extensive the company has conducted to date.
"We have done research on cooking and baking habits, likes and dislikes, what consumers are buying and why," said vice president of merchandising Paul Perez. "We researched the strengths and weaknesses of our products and competitive products."
Some of the company's products now have 360-degree pour spouts to prevent dripping, longer handles for more control, deeper shells for increased capacity and new colors.
New polished aluminum skillets with porcelain silk-screened bottoms and Eurostyle shells have beveled-edges, longer Eurostyle handles and nonstick coating. Saute pan prices range from $7 to $12. Continue Reading